The Team
---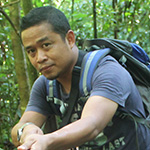 Herman Japri | Manager
He has a degree in Public Management. He has joined the company in 2001 and has never turned back.
An all rounder in the office. He takes care of our company IT and everyone's notebook, Ipad and phone. He is taking care of the website enquiries and FIT tailor made from UK and Europe.
---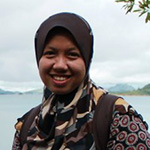 Nor Yati Ramli | Assistant Manager
Married with 3 kids. She started in 2001 as Tour Consultant. She pretty take care of FIT tailor made tours in Peninsular of Malaysia and Borneo.She loves to travel around Malaysia and oversea.
---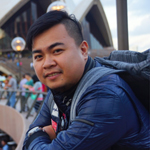 Craig Micheal | Assistant Manager
Graduated with a degree in Hospitality – Tourism Management in 2013. Craig has garnered a few years of experience before he joined Peterson Travel. His passion in photography has taken him to the most exotic and picturesque parts of Asia.
---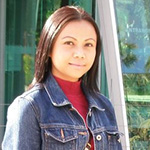 Nurul Yusoff | Accounts & Admin Manager
She manages our day to day accounts and sets the sales target for all the consultants.
We appreciate all her hard work and contribution towards the company.
---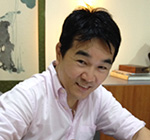 Ho Kah Wah | General Manager
Started his career as Chemical Engineer. He later took a career turn and joined Peterson Travel Service in 1990. As self-starter, he has created reservation and accounting database including website for the company.
He represent the company in the various travel show in Asia, Australia and Europe.
---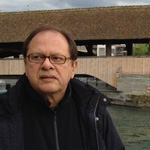 Kevin Peterson | Managing Director
Born in Penang with Eurasian heritage – Scandinavian / Portugese / German and Indonesian.
He worked in Singapore, Australia and Hong Kong for over 20 years before he settled back in Malaysia in 1990 where he started Peterson Travel.
He has looked after the travel arrangement for Asian Youth Orchestra since 1989. Presently he is still very much involved in the day to day running of Peterson Travel Service.