Sabah
A tour to the Borneo state of Sabah will surely be an unforgettable one, if you know where to look, and Peterson Travel is the travel agency in Malaysia where you would find tailor-made holidays to find them all in Borneo. From climbing up the Mount Kinabalu, hiking into Danum Valley and Tabin to marvel at vast beauty of native flora and fauna, riding the Kiulu River in a raft, to diving into Sipadan in search for corals and marine life, Peterson Travel is your entry point to a great vacation in the Borneo states of Malaysia.
Sabah & Borneo Tour Package
Adult: RM 7346 | Child: RM 5877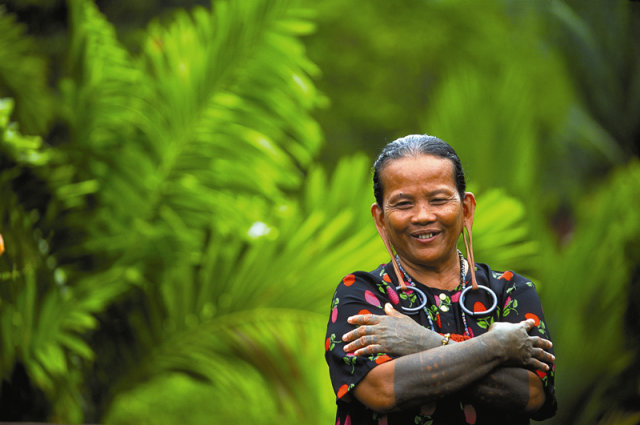 A complete tour of Borneo to see all the major attractions & highlights. This is an extension programme from Borneo Indepth  with an added feature – Danum Valley. Peak Period is July – Sep. Remember we are flexible, we can always adjust the programme to get the availability or to your requirement.